Live from the 2018 Golf Industry Show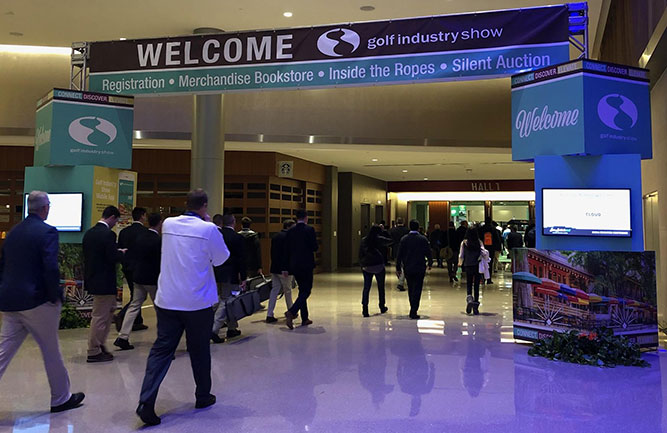 The Golfdom team is reporting live from the 2018 Golf Industry Show this week in San Antoinio.
Check back all week for updates, news and highlights from this year's event.
News
World Golf Foundation's Mona looks back, ahead
Smithco offers affordable turf vac
Performance Nutrition redoes its soil program
Resuscitate your soil with GT AirInject CPR
What's new? Maybe zoysia greens
Perennial landscaping really is a thing
Golf cars power up with Trojan
Toro comes to GIS 2018 with big updates and products
Global Turf shows off reconditioned equipment
Delta-Q Technologies showcases electric solutions at GIS
Spreading the word about Spyker
Aquatrols presents CGCS Paul Carter with inaugural conservation award
Nufarm, GCSAA to welcome inaugural EXCEL Leadership Program class to GIS 2018
LebanonTurf to introduce new agronomic program for putting greens at GIS
Aqua-Aid to host tech-focused educational sessions at GIS
Nufarm to giveaway 2 Land Rover Experiences, launch Dual-FRAC fungicide at GIS
Photos
Cut the cord Joe Amalfitano of Oregon/Blount International (booth 33115) demonstrates one of the company's 120V Professional Series backpack battery-powered trimmers. The trimmers are quiet, have 11-pound and 14-pound options that give four-hour or six-hour run times, and should be available this summer.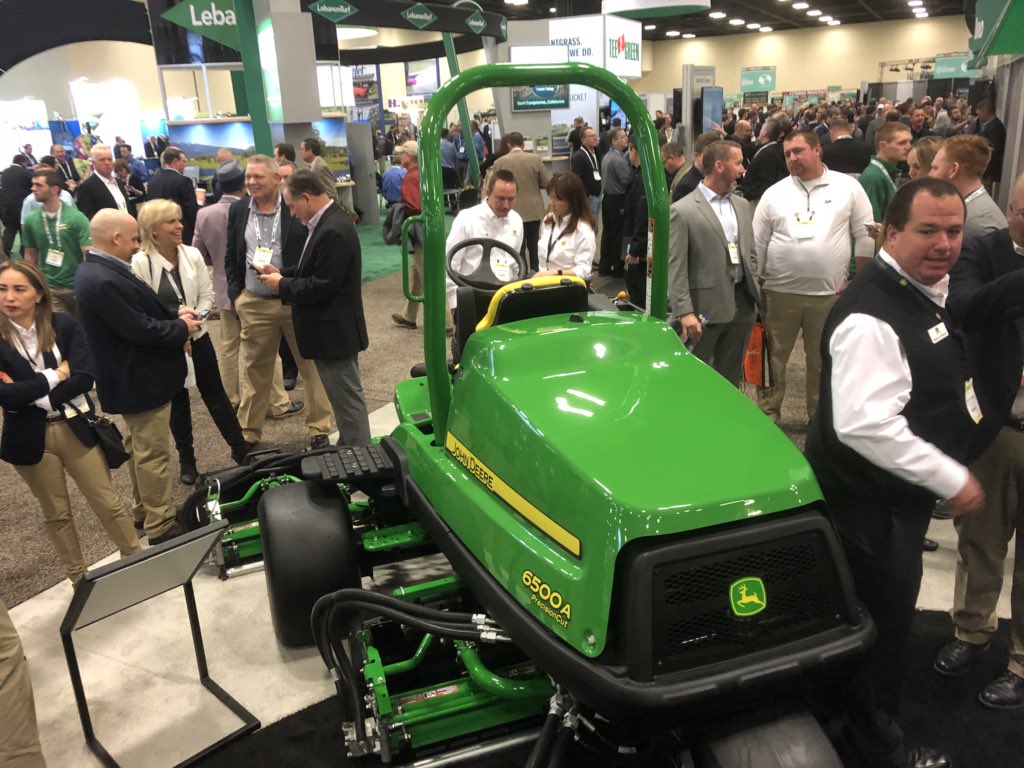 A steady crowd can be found around the new 6500A in the John Deere booth.
Tom Zinninger of Spyker Spreaders shows off the new Spy50-1P, a 50-pound broadcast spreader.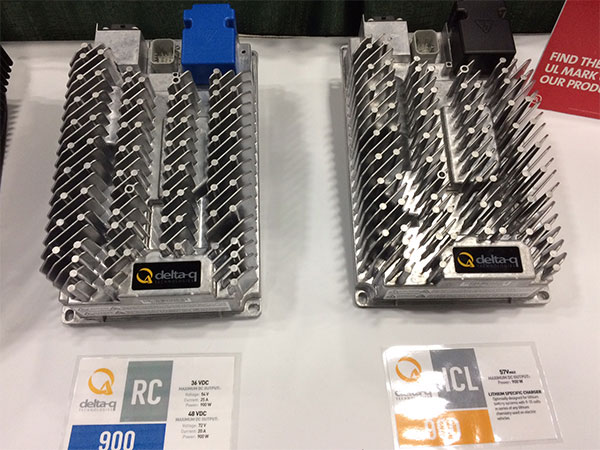 Delta-Q Technologies this week is displaying its RC900 and ICL900 lithium battery chargers.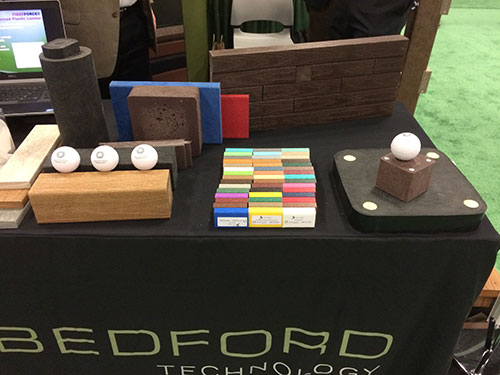 Sample plastic products from Bedford Technology.
Photos: Golfdom