Course of the Week: Shinnecock Hills GC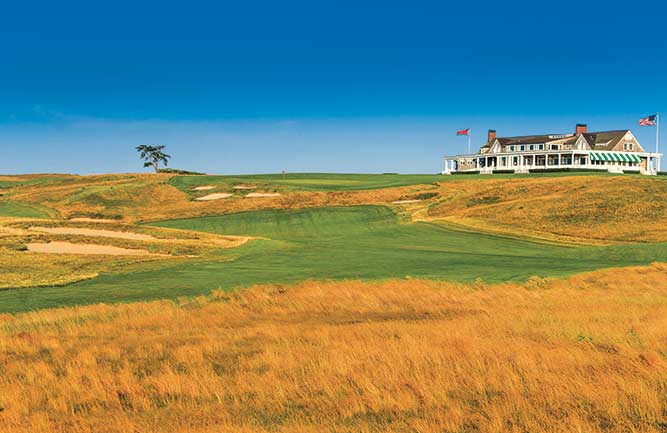 The U.S. Open returns to Southampton, N.Y., and Shinnecock Hills this week. This will be the fifth time in three different centuries the course plays host to the tournament (1896, 1986, 1995 and 2004), and it will host again in 2026.
Shinnecock, the No. 4 best course in the U.S., according to Golf Digest, made some changes to the layout since the 2004 U.S. Open. Using photos from the era, the course is now restored to what William Flynn designed for the links course in 1931. The original shape of the greens has been reclaimed, as well as tees, along with the removal of trees that had popped up over the decades.
"This project goes back decades," Superintendent Jon Jennings says, acknowledging his predecessors at the course. "Pete Smith started it with the greens committee by taking out trees and clearing out those vistas. Mark Michaud continued it with some green expansions and continuing the tree removal. With the Open coming in 2018, it really provided the catalyst for the project."
Jennings and his crew took meticulous steps to narrow some fairways with the beautiful wispy fescue grasses for which Shinnecock is famous. Another delicate project coincided with the long-term tree removal project — a tree addition project to the north side of the property, using trees from the course to create a natural fence between the course and houses. Lastly, perimeter areas of the course that were scattered with woods, new growth over the last few decades, were removed to recapture as much of the golfing grounds as possible.
And the course will play 443 yards longer (now 7,439 yards), with 10 newly built back tees. The result is a course with epic views that can be deceptive at times in how far the eye can see.
Bring on the best players in the world.
To learn more about Shinnecock Hills, check out our June cover story.
Photos: USGA/John Mummert