What is the real cost of education?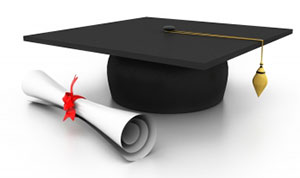 This fall marks the first time I have not written a college tuition check for one or both of my sons in seven years. While celebrating my newfound financial freedom, I came across a blog by former Secretary of Labor under President Clinton, Robert Reich. The blog was titled "Back to college, the only gateway to the middle class" or as Salon (salon.com) re-titled it: "Robert Reich: College is a ludicrous waste of money."
The article can be summed up in the exchange between Judge Smails and Danny Noonan in the movie "Caddyshack," "Well, the world needs ditch diggers, too."
Prior to Reich's article, I had just finished the book "Beyond the university: Why liberal education matters," written by Michael S. Roth, president of Wesleyan University. You will be happy (or not) to know that the battle between critics of a liberal arts education and its defenders has been ongoing since the days of our founding fathers. Critics cite a liberal arts education as being irrelevant to the current economy and employment opportunities, while defenders see it as important in the lifelong development of oneself.
Benjamin Franklin was an early critic of liberal education. Roth states, "Franklin satirizes the idleness of the students and the uselessness of much of what is offered for study… It seems he had little use for most of what passed for higher education." Franklin believed students needed to be trained for a vocation, but also felt strongly about lifelong learning.
Thomas Jefferson, on the contrary, viewed a liberal college education as the means of keeping our country free and as the major weapon against tyranny and the creation of a permanent elitist class. Lifelong education was a central component of Jefferson's "pursuit of happiness."
According to Roth, "For Jefferson, it made little sense to promise a free, open-ended education to students if they were already 'destined' to pursue particular vocations, if they were forced to follow the previous generation's dictates on how they were to live their lives. Education allowed for the experience of freedom as one began to discover one's capacities, and one began to discover these… through education. (Jefferson) wanted students to make these discoveries for themselves, not be told what to study because their futures had already been decided by their families, teachers, churches or government."
Building on Jefferson's ideas, Jane Addams, the first woman to receive the Nobel Peace Prize (1931), proposed the concept of "affectionate interpretation." This can be explained as: "The cultivated person is the one who uses his social faculties, his interpretative power, the one who… put(s himself) into the minds and experiences of other people."
Roth states, "Addams' thoughtful rejection of 'self-assertion' in politics, ethics and education is a powerful contribution to the emergent American tradition of liberal education."
What Addams speaks to as "affectionate interpretation" I see in successful golf course operations. The superintendent, golf professional and general manager do more than interact. They are able to see an issue or a divergent view through the eyes and world of each other. The days of "I just deal with the maintenance and I don't care what the general manager or pro thinks or does," will not work in today's world.
Upon reflection of Roth's book and his statement, "…calls for a more efficient, practical college education are likely to lead to the opposite: men and women who are trained for yesterday's problems and yesterday's jobs…," I feel a personal challenge. I need to continually remind myself to help develop students' capacities beyond the skills needed for their first job and to include lifelong learning.
We need to find a way to support the foundation for what has made this country great, as well as affordable: an accessible college education.
Illustration: freedigitalphotos.net | hywards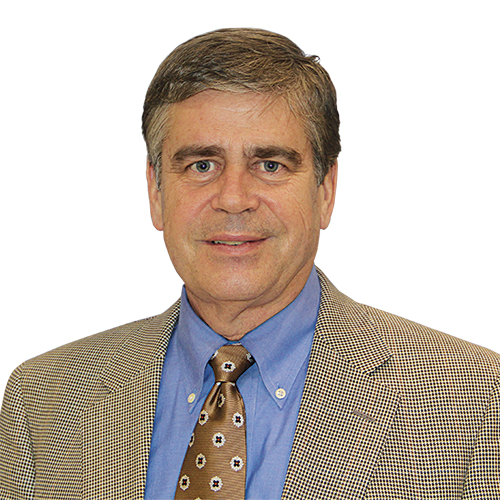 About the Author: Karl Danneberger, Ph.D.
Karl Danneberger, Ph.D., is a professor in the department of horticulture and crop science at The Ohio State University. He is author of the popular The Turf Doc column that appears monthly in Golfdom. Karl writes on topics ranging from Poa annua to pest control.