Eliminating Obstacles
Products that alleviate daily challenges help superintendents maximize their results.
Golf course superintendents face a number of challenges when it comes to turf management. Factors like the weather, temperature and play schedules are common, everyday obstacles all superintendents have to work around to keep courses green and healthy. Finding products that alleviate some of these headaches can help superintendents maximize their results and stay in control of their schedules.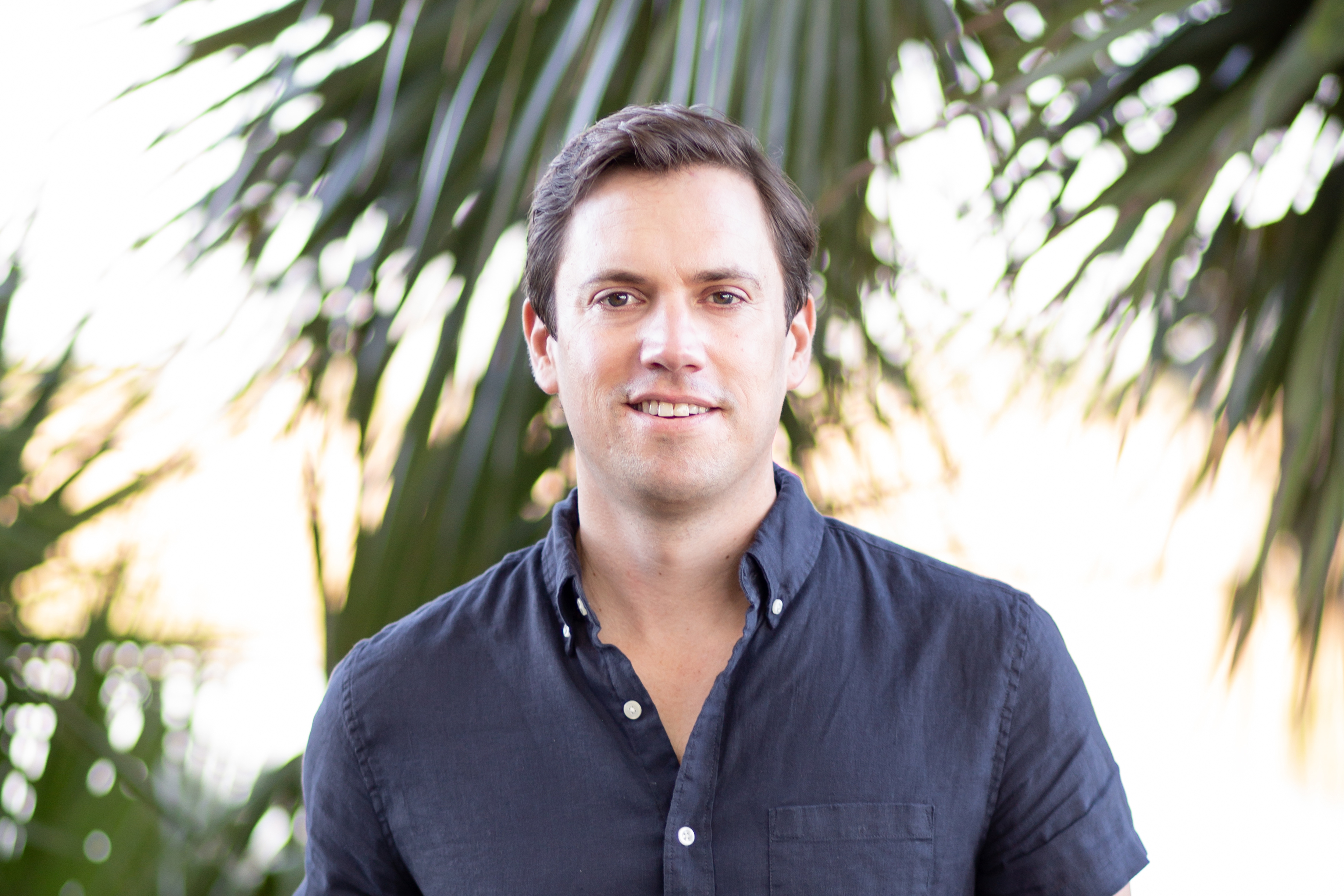 "The No. 1 take home for superintendents is to find products that allow them to stick to their schedules so they don't have to worry as much about the weather or the time of day they are making applications," says Phil Bruner, Turf & Ornamental territory manager for Corteva Agriscience. "They can manage their schedules and their personnel to best suit the course, rather than the products they're using, which increases the efficiency of their operation."
Weather is one of the biggest challenge superintendents face, Bruner said. What is the temperature? Is it about to rain? Has it been excessively hot and dry? How windy is it? For postemergence products to be effective, it needs to be warm enough for weeds to be actively growing, but cool enough to not exceed temperature restrictions on the product label. Most products on the market are not to be used when temperatures exceed 85 or 90 degrees or when wind speeds exceed 10 miles per hour. Rain can also wash away a product before it has the chance to activate in the plant.
"To make an application, superintendents have to try to get out in front of play or find gaps throughout the day when temperatures will be higher, and the threat of pop-up showers is common," Bruner says.
"We see many days that are hotter than 85 degrees in the summer, so a superintendent may have to make a tough choice between getting really good weed control or risk burning their turf," Bruner adds.
In addition, application rates can vary for different types of turf or can dictate what type of turf the product can be applied to, which is a challenge particularly in transition zones that have a mixture of cool- and warm-season grasses. "These are real-world situations superintendents are faced with that can limit what products they use."
Superintendents also have to be cognizant of their surroundings when making applications, Bruner said. Buffer zones are important to pay attention to, as many products cannot be used within 250 feet of certain landscapes, ornamentals and residential sites.
"If we can eliminate some of these challenges that's a huge win for the superintendent."
Fortunately, Bruner says, there are products that can do just that. GameOn® specialty herbicide is a broad-spectrum postemergence solution that introduces a new active ingredient – Arylex® active – to the industry. The product has no temperature restrictions, can be used in winds up to 15 miles per hour, and is essentially odorless. GameOn can be used on all cool-season turf, as well as Bermudagrass and zoysiagrass.
"Such a flexible label means the product can be used anytime, anywhere," Bruner said. "This product will become the industry standard because it makes a superintendent's life so much easier."
Crew® specialty herbicide, a powerful granular combination of Corteva Agriscience products Dimension® and Gallery®  specialty herbicides, also provides superintendents flexibility with the broadest-spectrum preemergent control on the market. It can be used on both warm- and cool-season turf and on more than 410 ornamentals. Crew is safe on high-profile areas of the golf course such as, greens surrounds, tee boxes, clubhouse lawns, and landscape beds.
Lastly, NativeKlean™ herbicide is a product specific to native and naturalized areas of the golf course and designed to keep more than 100 invasive and noxious weeds under control with just one application per season. NativeKlean has a wide application window and can be used in the spring or fall.
Like GameOn, Crew and NativeKlean do not have temperature restrictions and can be used at any time of day, allowing superintendents to stay in control of their schedule and get superior weed control.
"Applying the right products at the right time will give superintendents the best opportunity to solve the problems they're facing," said Bruner. "This creates healthier turf throughout the season and minimizes the need for follow-up applications, saving time and money."