Why it's crucial to maintain a strong relationship with your equipment dealer
In the ever-changing marketplace with higher manufacturing demands and longer lead times, it's essential to have proper communication between dealers and golf course superintendents.
Without consistent communication and clear expectations, customer service on both sides can fall through the cracks.
A direct line of open and honest communication is the best way to achieve your desired goals and needs for your organization. Knowing all of the information upfront — the good, the bad and the ugly — helps everyone stay informed and provide better customer service.
Keep in mind, this is a two-way street. Assuming everyone is on the same page is a mistake both parties make. Here are a few ideas to help ensure that doesn't happen:
Form a professional business relationship with your dealer. Once that partnership is established, you can use each other as sounding boards to help both organizations succeed in their business goals.
Create an open line of communication. By forming a trusted relationship, you have a much-needed partner when you may need it the most.
Make a list of all your expectations and needs. Asking the right questions and giving the proper information most likely ensures you will have a good experience and the desired result. Nobody knows your needs like you do. So make sure you overcommunicate information you think your dealer may need to help make more informed decisions.
Dealers serve as a trusted point of contact within the turf management industry. They exist to be responsive, attentive to your needs, empathetic to your struggles and, above all, make sure that you are satisfied with the result.
The key takeaway here? With higher manufacturing demands and longer lead times, communication is essential to success.
We all need one another in some shape or form. Taking the time to work together helps build a stronger professional working bond that will help make everyone successful in their field of expertise.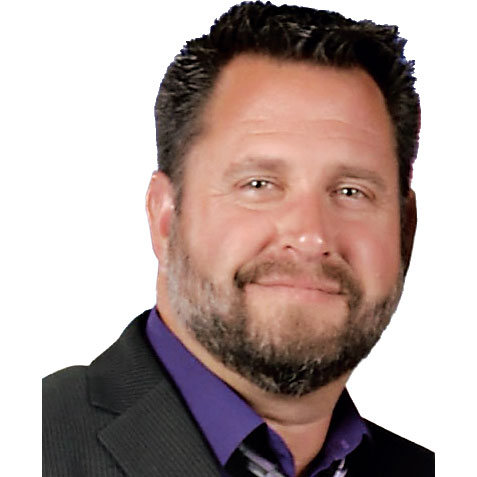 About the Author: Steven Johnson
Steven Johnson is a regional sales manager for Smithco.