Toro invited to White House Water Summit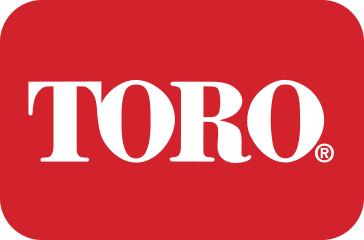 The Toro Co. was invited to the nation's capital to participate in the White House Water Summit.
"It is gratifying whenever our highly efficient water-saving irrigation innovations are recognized, and it is certainly an honor to have been invited to attend the White House Water Summit to help bring attention to important water sustainability issues and ongoing efforts to protect this vital resource," says Michael Hoffman, Toro's chairman and chief executive officer. "At Toro, we take pride in our contributions to the development of products that have proven to help our turf, landscape and agricultural customers apply water more efficiently, thus reducing consumption and conserving this precious resource. It's through our leading innovations and varied partnerships that we can help make a difference through education and by providing practical solutions."
The following are some of the ways Toro is helping future efforts in water conservation and efficiency in the golf industry, according to a press release:
Toro's PrecisionSense site assessment technology received the 2013 Tekne Award in agricultural technology by the Minnesota High Tech Association, along with Best New Product in the golf category in 2011 by the Irrigation Association. The patented system measures the variability of key site attributes – including soil moisture, salinity, compaction and plant performance – to help customers improve water and resource efficiency, and produce healthy turf.
A longtime partner of the Environmental Institute for Golf (EIFG), the philanthropic arm of the Golf Course Superintendents Association of America, Toro has donated more than $1.8 million to help support scientific turfgrass research and education.
Toro's Turf Guard wireless soil monitoring system measures soil moisture, temperature and salinity to help golf and grounds customers make informed decisions on when and how much to water.
Toro's newest sprinkler heads have vastly improved nozzle performance to maximize distribution uniformity that reduces the need to apply excess water.