The Club Foundation names 2018 Joe Perdue Scholarship recipients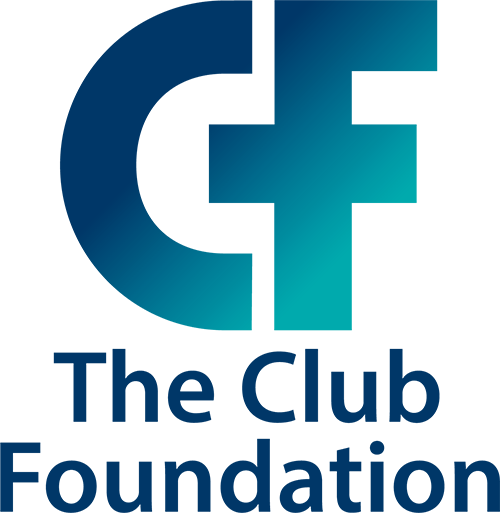 The Club Foundation named the nine recipients of the 2018 Joe Perdue Scholarship.
The recipients include:
Danielle Crouse, University of Massachusetts Amherst, Senior, Amherst, Mass.;
Melissa Dahl, University of Wisconsin-Stout, Senior, Drummond, Wis.;
Sarah DeBellis, Florida State University, Senior, Tallahassee, Fla.;
Emma Leverich, University of Wisconsin-Stout, Senior, Lester Prairie, Minn.;
Emily Lovejoy, Niagara University, Senior, Elmira, N.Y.;
Diana Poblete, Fairleigh Dickinson University, Senior, Garfield, N.J.;
Zachary Recckio, Niagara University, Senior, Port Byron, N.Y.;
Terry Scouras, Niagara University, Senior, Lancaster, N.Y.; and
Nicole TenHaken, University of Wisconsin-Stout, Senior, Watertown, Wis.
The Joe Perdue Scholarship provides tuition support to students who are pursuing careers in club management. Any individual who is actively seeking a managerial career in the club industry and is currently attending an accredited, four-year college or university undergraduate program may apply to The Club Foundation for scholarship aid. This year's recipients represent five CMAA student chapters from across the country.
Since its inception in 1988, The Club Foundation has awarded 202 student scholarships totaling more than $387,850. Many past recipients are now working in management positions at clubs and serve as leaders in the industry.
"The Club Foundation applauds these students for their hard work and dedication in furthering their hospitality education, with a focus towards pursuing a career in the club industry," said Carrie Wosicki, director of development, The Club Foundation. The Club Foundation is honored to provide these scholarships through the generosity of our donors, the members of CMAA, its chapters and Corporate Alliance Partners."
The scholarship was established in 1988 to honor Joe Perdue, CCM, CHE, the club industry's leading hospitality educator. From 1986 to 2015, Joe Perdue served as academic advisor for the Club Management Association of America (CMAA). Responsible for the initial development of CMAA's Business Management Institute (BMI), Joe coordinated more than 300 week-long BMI programs for more than 10,000 managers. Beyond the U.S., he developed professional education programs in China, South Africa, Europe and Canada.