Temecula Creek Inn Golf Resort under new management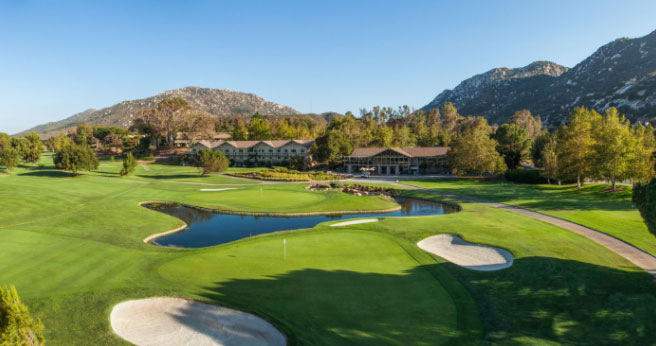 The Pechanga Band of Luiseño Indians, a federally recognized Indian tribe that has called the Temecula Valley in Southern California home since time immemorial, has purchased the Temecula Creek Inn Golf Resort (TCI), located in Temecula, Calif. Terms of the deal were not disclosed.
Originally built in 1969, the 305-acre Temecula Creek Inn borders the Pechanga Reservation in southern Temecula. The property features a 27-hole golf course, 130 guestrooms, a 240-seat restaurant, meeting space, and multiple wedding venues. TCI employs approximately 270 people and has been operated by JC Resorts since 1986.
"We are very pleased to regain this property that holds special historic and cultural meaning to our Tribe," said Pechanga Tribal Chairman Mark Macarro. "For Pechanga, this acquisition also represents diversification of our tribal economy in an industry in which we have significant expertise."
"We are very pleased with this sale and are confident that the legacy of TCI and the care of our employees will continue under Pechanga's stewardship," said Paul L. Reed, President of JC Resorts. "We couldn't think of a better owner of Temecula Creek Inn than Pechanga. An overriding consideration for us was that the new owners would take care of our employees and guests the way we have for the last 30 years. Without question Pechanga is the right buyer that ensures the future success of the property."
"Clearly we are confident in the long-term outlook for tourism in Southern California wine country," said Edith Atwood, President of the Pechanga Development Corporation Board of Directors. "TCI has been a marquee property for many years with a strong brand and operations team. We plan to maintain operations as they are today – guests and employees will not see any changes for the foreseeable future."
The sale is expected to be finalized in March 2018.
Temecula Creek is managed by Todd Kochanowski.
Photo:Temecula Creek Inn Golf Resort / JC Resorts