Tag: Amguard Environmental Technologies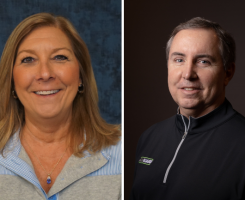 The company added Linda Satter and Larry Lennert to its team.
...
Read More
Get maximum snow mold protection with the power of PCNB. Make Turfcide® 400, powered by PCNB, the backbone of your snow mold fungicide program. It is a significantly better multi-site contact fungicide than chlorothalonil and is widely recognized as the
...
Read More