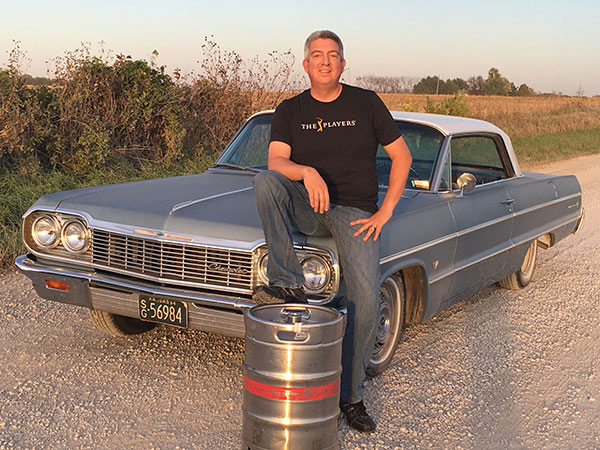 First off, the Golfdom staff would like to thank everyone who completed our State of the Industry survey. The answers you've provided will go a long way in helping us present a more comprehensive look at the industry as a whole this December.
We are also excited to announce the randomly selected winner of the Yeti Hopper cooler is Rob Lindsay, (@rlindsay3) superintendent at Coldwater Golf Links in Ames, Iowa. Congrats, Rob!
Next, the big one: Seth and the keg.
Drumroll, please.
Congratulations to the Rocky Mountain Golf Course Superintendents Association. Expect to see Seth sometime in early 2018.
But the real question is, what beer is going in the keg? Looking forward to seeing what the Rocky Mountain region has on tap.
Photo: Golfdom