Sipcam Agro receives federal registration for Downforce ETQ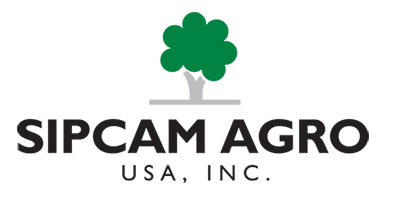 Sipcam Agro USA received federal registration of Downforce ETQ.
Downforce combines the multi-site active ingredient fluazinam with Sipcam's unique Enhanced Turf Quality (ETQ) technology. ETQ protects turf from UVA and UVB rays, as well as heat and other stress factors.
This addition to the ETQ family of fungicides adds a complementary dollar spot management tool as a rotational product with Echo Dyad ETQ. When used together, Downforce ETQ and Echo Dyad ETQ offer season-long control of dollar spot among all turf types.
In addition to dollar spot, Downforce ETQ provides fungicide resistance to 10 other turf diseases, with no known resistance issues, the company said.