Rams Hill Golf Club named No. 1 by Golf Advisor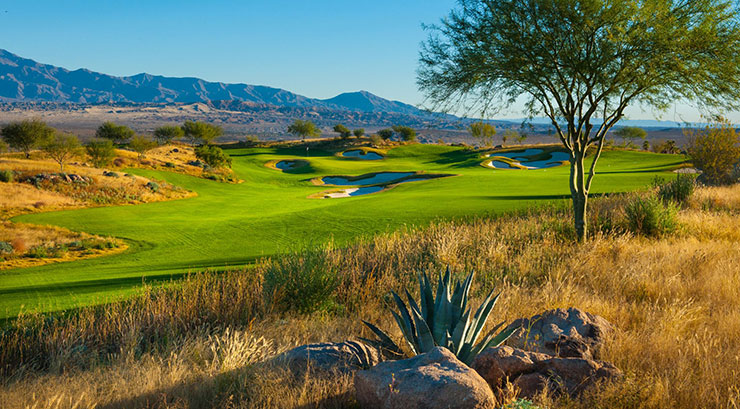 After receiving more than 121,000 reviews during 2015, Golf Advisor has named Rams Hill Golf Club, Borrego Spings, Calif., as the No. 1 golf course by conditions and recently named it the Best Golf Course in the U.S. for February 2016, a recent press release reported.
"This is a great honor as it supports our vision of providing the best golf experience for not just golfers in California, but from all over the world," said Rams Hill President William Berkley. "The dedication and attention to detail of our Superintendent, Steve Gregory, and his support staff has been exceptional. Their work insures that the course provides the best playing conditions for our guests. We are all thankful for this recognition and honor."
The Rams Hill golf course was designed by golf architect Tom Fazio. The course is located on a remote Southern California mountain hillside overlooking the desert floor and nestled in the center of the Anza Borrego State Park.
Rams Hill Golf Club is located at 1881 Rams Hill Road, Borrego Springs, Calif., and is approximately 80 miles northeast of San Diego and 85 miles south of Palm Springs, Calif.
Photo: Rams Hill Golf Club