Bayer to host Women in Golf event in September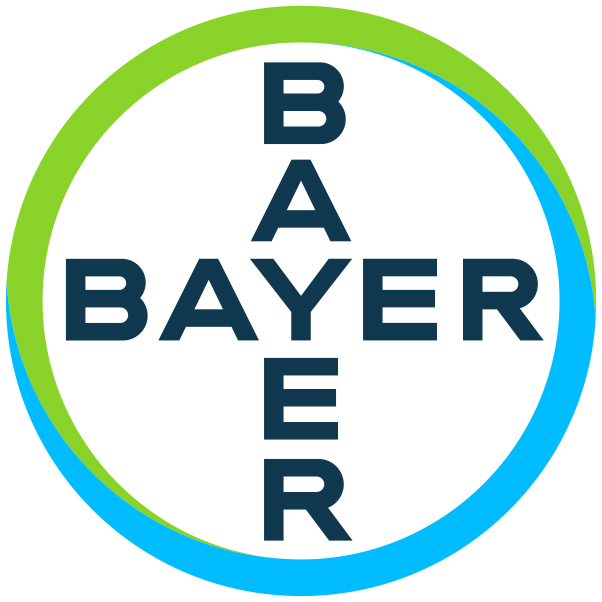 The Turf and Ornamental (T&O) business of Bayer, within the company's Crop Science division, will host the inaugural North American Women in Golf event on Sept. 18-20, in Raleigh, N.C. The event will bring together women in turf across the United States and Canada for a discussion on diversity in golf course management.
Dr. Jacqueline Applegate, global head of Bayer Environmental Science, will present the event's keynote, inspiring discussion focused on leading industry transformation by empowering women and reinforcing the importance of recognizing and harnessing one's own strengths.
Throughout the event attendees will engage in a series of dialogues, working sessions and presentations on leadership. They will also take a guided tour of the Bayer Education & Research Facility in nearby Clayton, N.C.
"We're honored to support professional development to strengthen the breadth of diversity in golf," said Will MacMurdo, head of the Bayer U.S. Turf and Ornamentals Business. "Complementing our Women in Golf event in Canada in 2018, and annual efforts like Green Start Academy and the Superintendent Grant Program, this year's Women in Golf event is a fantastic opportunity to continue enhancing the industry."
"The expertise and passion shared so far through the Women in Golf dialogue is incredibly energizing," said Keith Bartlett, Bayer territory sales manager in Canada. "We're looking forward to continuing the conversation and hosting another group of inspiring women at this inaugural North American event."
The North American Women in Golf event will be held at the StateView hotel in Raleigh, N.C. More details and registration will be released in the coming months.