BASF Pillar G Intrinsic brand fungicide gets California registration
BASF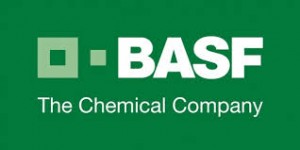 's Pillar G Intrinsic brand fungicide has received California registration, according to a news release from BASF.
Pillar G is a combination Insignia fungicide and Trinity fungicide on a granular carrier for preventative control over dollar spot, anthracnose, brown and large patch, take-all patch, summer patch, snow molds such as Microdochium patch (pink snow mold) and leaf spots.
"The registration of Pillar G Intrinsic brand fungicide in California will really help golf course and lawncare professionals who want a proven granular product that delivers disease control against as many as 27 turfgrass diseases in an easy and convenient manner," says Joe Lara, senior product manager for BASF ornamentals.