Topgolf signs agreement to take its concept "Down Under"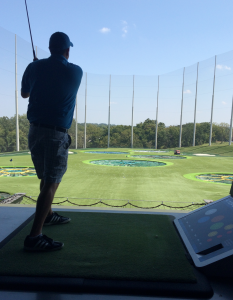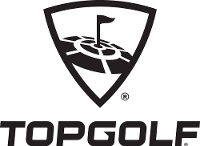 Topgolf has recently signed a letter of intent to license its concept exclusively in Australia to Village Roadshow Limited. The agreement signifies Topgolf's first joint venture outside of the United States and United Kingdom.
The first planned Australian property will be located on approximately 15 acres of land adjacent to Warner Bros. Movie World on the Gold Coast, Queensland. Village Roadshow will manage the venue on a day to day basis working closely with Topgolf to ensure the culture, fun and excellent hospitality are authentic to Topgolf, according to a press release.
"We are thrilled to partner with Village Roadshow to bring our one-of-a-kind Topgolf concept to Australia," says Topgolf President Neil Allen, who oversees Topgolf's international division. "As we enter this new market, the Village Roadshow team will offer invaluable expertise so that we can enhance the signature Topgolf experience with local character. This deal is a major step forward in executing our wide-reaching international expansion strategy as we grow our global community of Topgolf fans."
Construction will begin on the first venue within the next few months with an opening scheduled for mid- to late 2017. The three-level, 65,000-square-foot venue will closely resemble the Topgolf model in the United States.
"We have been working on this exciting project for two and a half years, and we are proud to partner with the people of Topgolf who have created such a unique and memorable experience," says Village Roadshow Co-Chairman and CEO Robert Kirby.
With 26 venues Topgolf serves 13 million guests annually and creates 500 full- and part-time jobs at each location.
Village Roadshow intends to open eight Topgolf venues throughout Australia during the next eight years. Topgolf and Village Roadshow are in conversation regarding joint venue opportunities in other Asian markets.
"Bringing Topgolf to Australia is a key component of our company's growth strategy going forward," says Tim Fisher, CEO of Village Roadshow Theme Parks. "It will offer guests an extraordinary leisure experience."