Target Specialty Products intros new wetting agent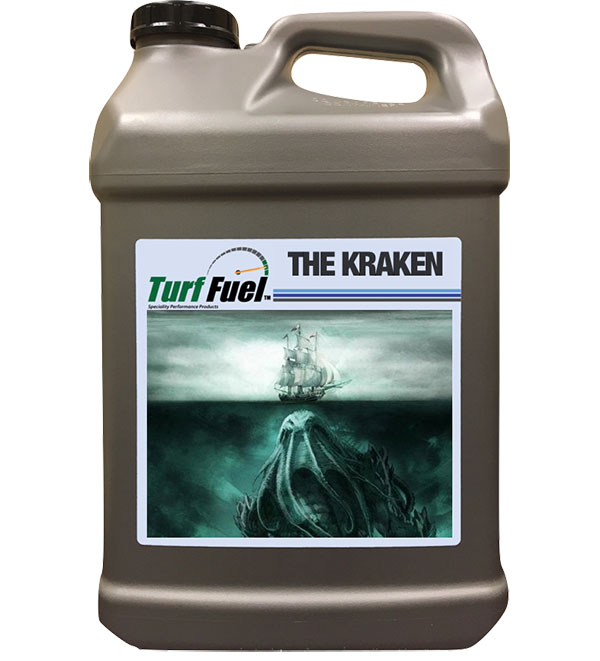 Target Specialty Products, a provider of turf and ornamental solutions in the U.S. and Canada, introduces Turf Fuel Kraken.
The Kraken is an advanced wetting agent designed for turf surfaces that require the highest level of consistency and firmness.
"Through exhaustive university trials and close consultation with our network of industry experts, we have learned that professionals at the highest level demand control over their soil hydration," said Mark Jull, head of Turf Fuel Products' division at Target Specialty Products. "Kraken combines multiple components to provide ultimate control of hydration and firmness."
The research has been conducted by Dr. Doug Karcher at the University of Arkansas.
Kraken can be used at any time during the season; however, many turf professionals strategically use Kraken in conjunction with Turf Fuel Cleanse, Abyss and Vanquish, depending on season and soil conditions to achieve the best results.
"Kraken is completely unique in the market because of its ability to hold water consistently deep in the profile, while keeping the soil near the surface dry," added Jim Turner, Turf Fuel specialty product development manager.