STEC's David Taylor explains why it's important to maintain positive vendor relationships
After 20-plus years of doing business with vendors all over the world — and running an international turf equipment company — I have found that one of the most important aspects of running any business or operation is your relationship with your vendors.
I firmly believe that there are a few principles to live by no matter what position of a business or organization you find yourself in:
Never put all of your eggs in one basket. As a golf or business professional, it can be easy to get wrapped up in a big lease package or purchase a contract with a single vendor. The problem with doing this is that when something goes wrong, it tends to snowball into a bigger issue.
If that vendor is low on stock and can't provide products or services, you don't have another vendor to fill the gap. Always diversify where you are getting your materials from. From equipment to chemicals and fertilizers, make sure you are building relationships with as many people as possible so that when you get in a bind, you can make a phone call.
Remember the little guy. It's not always the guy that stops by once a month to give you donuts that will take care of you. What truly matters is that, when you find yourself in a tough spot, they answer the phone and make you a priority. Having a vendor you can trust, will make all the difference for your business.
Don't be afraid to branch out. You may have used the same brand of product for 20 years, and sure, it works for you, but what are you missing out on?
Opening your doors and mind to a new vendor or product is not only great for you but also benefits the vendor in many ways. You benefit by learning something new or gaining a product to make your life easier.
At demonstrations and trade show events, make sure to check out the smaller booths, new companies and new vendors. Those folks have worked hard to get there and have a genuine passion for the industry. They aren't there just for show. They care about you and what you do. Your time and feedback are invaluable.
Have clear and realistic expectations of your vendors. Explain your needs and give them the opportunity to provide a solution. Provide transparent information about budget constraints or other difficulties you are facing and see if there is a way they can assist you with tackling those roadblocks.
Honesty is always the best policy in any business relationship. However, understand that everyone is running a business just like you are. Everyone's goal is to make money, so don't always expect something for nothing. The support from your vendors is always invaluable.
Ultimately, vendor relations are simple; it is about relationships. Connecting with others in your industry and having a great support system of vendors is going to make you successful.
At the end of the day, it takes a team to accomplish a goal. You should consider your vendors a part of your team. If your team is strong, then you will succeed. If one of us loses, we all lose and recover together. When one of us wins, we all win and the company wins.
How's your team looking?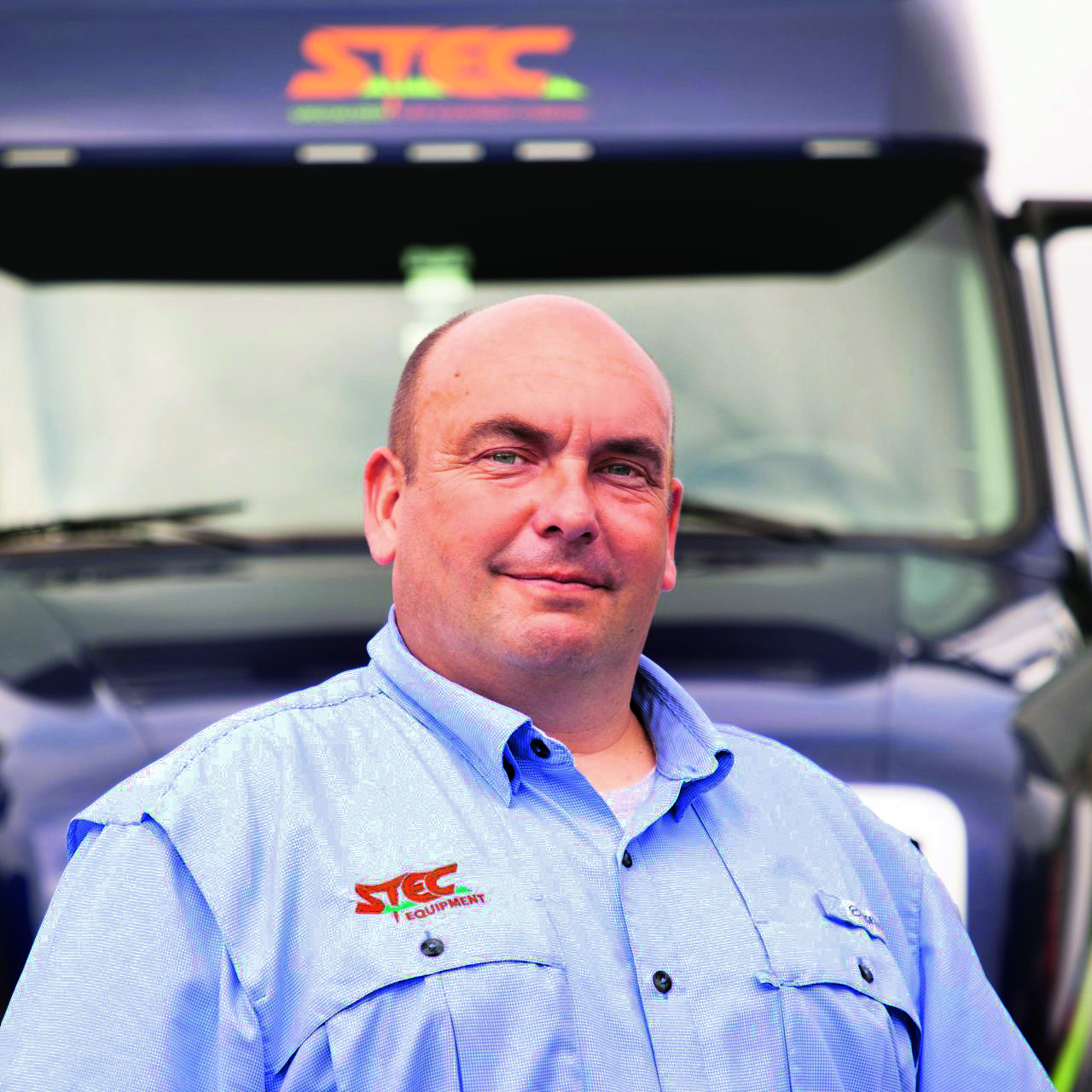 About the Author: David Taylor
David Taylor is the president and CEO of STEC. He graduated from Walford College in Baschurch, England.