How to know when to invest in irrigation system upgrades vs. a full replacement
The decision of whether to invest in incremental upgrades to your irrigation system or completely replace what's there is one that most superintendents will have to make at some point in their careers.
Which makes the most sense for you? It's essential to weigh the pros and cons, but often, your decision will come down to two factors: the age of the current system and the cost of either option.
One step at a time
In many cases, a superintendent can get away with making incremental system upgrades. An investment in upgrades over time offers many benefits. The most obvious is that it's a lower-cost investment that you can spread out over the year. It also allows for fewer disruptions to course activities.
As an example, say you only need to replace sprinklers or repair failing field satellites. In these cases, an upgrade of one specific portion of the system is the obvious decision.
New sprinklers will more accurately place water, saving money over time, and new satellites will improve communication back to the central control system and add new capabilities, preventing wasted time spent troubleshooting.
The older the system, the more issues pop up that need to be addressed. Upgrading over time helps to bring definite labor savings, giving your team more time for tasks like raking bunkers and fertilizing.
All-in approach
The tougher decisions come when, for example, underground infrastructure fails or your water usage suddenly spikes from a leak, which indicates a larger problem. You should more heavily consider a replacement if you're already planning a temporary shutdown of holes, or if you have upgraded components of the irrigation system many times over the years.
Of course, cost plays a major role in the decision to replace the entire system. The total investment can quickly add up more when equipment, labor and downtime are all taken into consideration.
Do not disturb
Perhaps the most enticing advantage to continual upgrades of an irrigation system over a complete replacement is the lack of downtime. In the case of a sprinkler upgrade, the course won't need to shut down since the process can be done in phases only lasting a matter of weeks.
With a full replacement, the course or various holes may be closed and unplayable for several months, depending on the size of your system and the extent of the project. The number of sprinkler heads on a course can range from 500 to over 3,000, and each one may need to be replaced, in addition to installing new piping, satellites or 2-wire modules, a central control system and more.
Sometimes, a full replacement is less about a faulty system and more about a full course redesign. If this is your club's goal, a redesign of the irrigation system is inevitable.
Consider this
No matter which route you choose, there are a few important safeguards to keep in mind.
First, ensure the team installing the system is knowledgeable, experienced and trustworthy. If wire splices aren't done correctly, you'll deal with shorts, grounds and error messages — and figuring out where they're coming from.
Second, remember to take your time. Consider both the positive and negative aspects of each option and if it makes sense for your course to shut down for weeks or months to accommodate a full replacement. If a full replacement is preferred or required, be sure to consider your ability to upgrade the system in the future when making design decisions. This could help save both time and money in the long run as the course needs to evolve.
Finally, consider an irrigation consultant, who can design the system to minimize water usage and maximize efficiency. Some distributors may offer system design services, too, as another option for guidance.
Only you can decide the right course of action that will benefit your course now and in the future.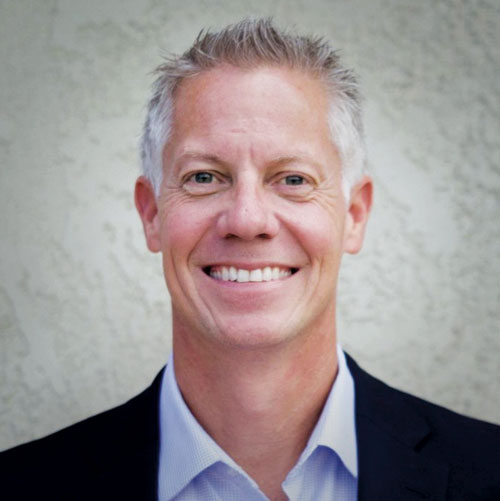 About the Author: David Angier
David Angier is the senior marketing manager for global product management and U.S. marketing for Toro.