Grigg Brothers introduces new Elicitor foliar spray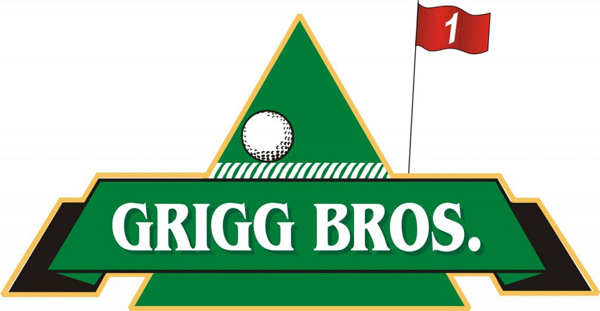 Grigg Brothers has released its Elicitor foliar spray. The new product includes elicitor molecules designed to induce natural plant defense responses.
Active compounds in Elicitor are derived from biological and chemical sources known to improve a plant's response to stress. Research has shown these specifically selected and proprietary combination of elicitors can help maintain a healthy plant when environmental stress becomes a problem, according to the company
"Maximizing plant vigor during environmental stress remains central to our product innovation strategy and Elicitor provides a unique set of compounds designed to improve turfgrass performance under adverse growing conditions such as low mowing heights, high traffic, shade, salinity, extreme temperature, and water deficit," explains Gordon Kauffman III, Ph.D, technical manager turf and ornamental at BRANDT/ Grigg Brother.
Elicitor contains various elements and natural biological extracts such as silicon, molybdenum, cobalt, zinc, kelp, yucca, and others which are known elicitors. Formulated with Grigg Brothers' natural and organic chelation technology, Elicitor contains organic and amino acids to facilitate the absorption and translocation of applied nutrients and non-plant food ingredients, according to a press release.
Mark Grigg, President of Grigg Brothers says, "We have been working on this formulation for years and I am very excited about the results. We expect Elicitor to effectively supplement our existing and successful foliar nutrient formulations to aid our customers in achieving peak performance of highly maintained turfgrass".