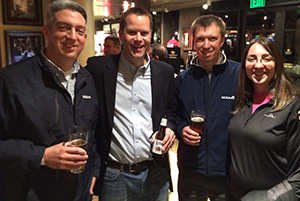 Everyone is raving about the show so far, seems to be a lot of positive energy here in San Antonio!
I'm raving about the chapter parties… A lot of good ones, and thank you to the many chapters who welcomed Golfdom with a complimentary wrist band or two.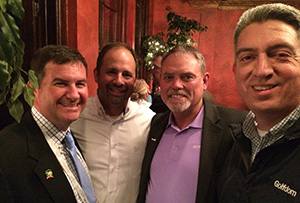 Yesterday's line-up: Rocky Mountain, Wisconsin, Minnesota, Ohio, Lone Star and a brief stop at the Mid-America.
All were good, but the stand out might have been the Lone Star. A lot of familiar faces, a lot of introductions, and best of all, a lot if invitations to visit golf courses.
Of course… That may have been the Hurricanes talking!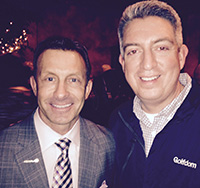 We'll be back out again tonight, tweet at us if you'd like us to stop by!
Photos: Golfdom