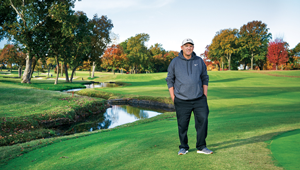 Find out how superintendent Russ Myers and his crew got Southern Hills ready for an all-time classic PGA Championship.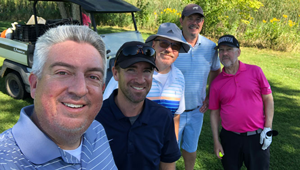 Golfdom Editor-in-Chief Seth Jones explains why front office employees can make or break a golfer's visit.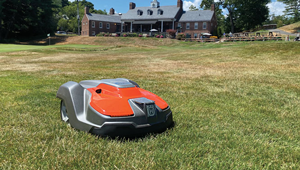 Robotic mowers have made their way to Robert T. Lynch Municipal GC in Brookline, Mass., helping superintendent Mike Murphy save valuable time.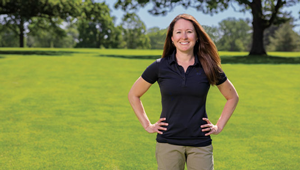 We shine a light on a few hard-working and ambitious golf course superintendents in this year's Women in Turf feature.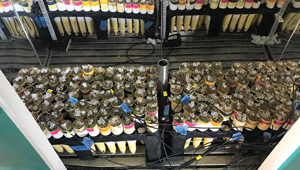 Bermudagrass is the most commonly used warm-season turfgrass in the transition zone. Learn what steps researchers have taken to increase its resistance to winterkill.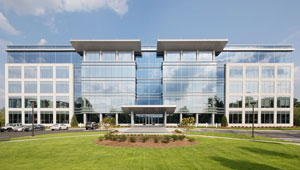 Gilles Galliou, CEO of the company formerly known as Bayer Environmental Science, shares what superintendents can expect from the new entity.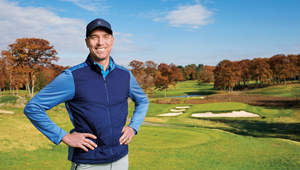 Learn from E.J. Marshall Platter recipient Dave Johnson how The Country Club prepared to host the 2022 U.S. Open.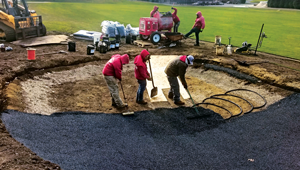 Bunker companies share how their products can help build a better bunker in the new year.