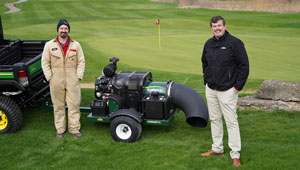 The company named Steve Kuretsky, director of agronomy at Cantigny Golf Club, Wheaton, Ind., as the winner of a new Turfco Torrent 2 Debris Blower.
Baidy was a superintendent for 56 years and previously served as president of the Golf Course Superintendents Association of America in 1994.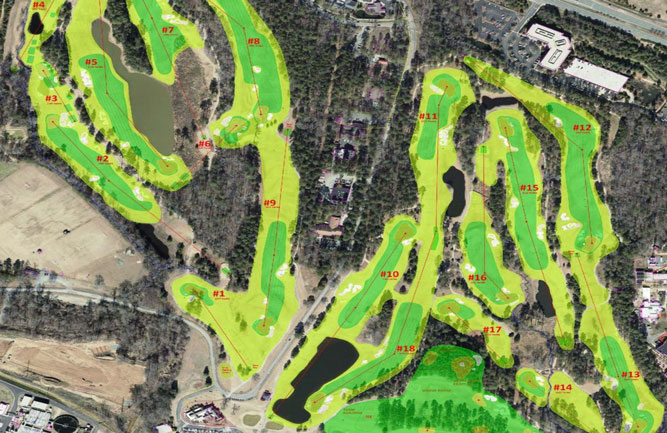 The renovation will update the course layout and add a short course, range and training facility for its men's and women's golf teams.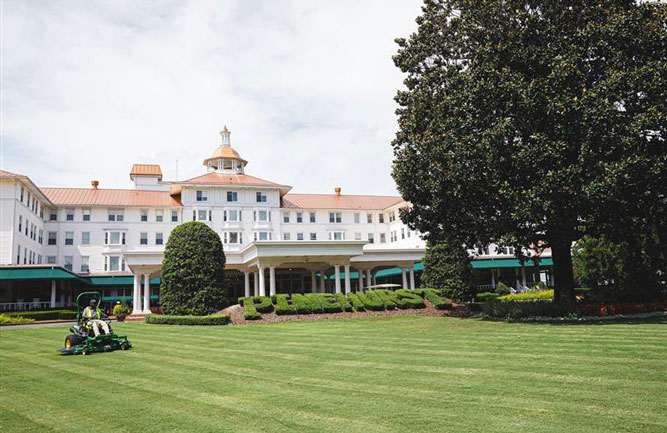 Applications for the Green Start Academy, a leadership and development program for assistant superintendents, opens on June 15 and runs through Aug. 1.