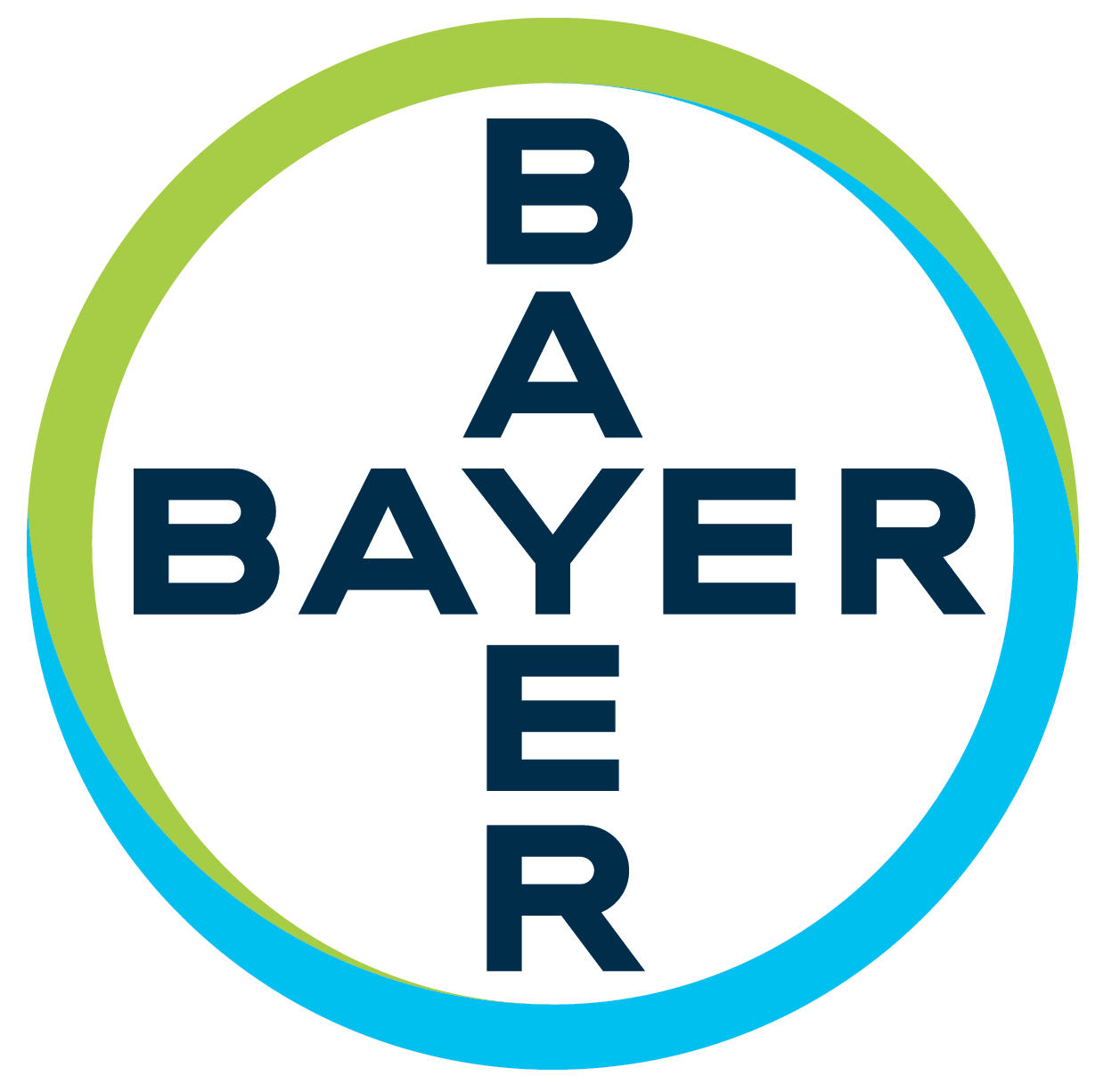 Because women account for such a small percentage of the golf and turf management industry, it's important that women in this profession have the opportunity to connect, grow and share their experiences. That's why Bayer developed Women in Golf.
The annual Women in Golf event is a celebration of creating community, fueling passion and supporting the growth of women in the golf and turf industry. This year's event is going virtual and will take place September 16-18, 2020. The event is open to superintendents, assistant superintendents and other women in golf course maintenance and turf roles across the United States and Canada. Those who want to apply to participate must be 18 or older. (Note: 2019 WIG alumnae are automatically invited to this event and do NOT need to apply. Alumnae will receive a separate registration link in the coming weeks.)
Hear about the impact Women in Golf is making on women in the golf and turf management industry from past attendees below.
Women in Golf spotlight: Hillcrest Country Club's Lorabeth West
In this special episode of Golfdom's Zoom Views, Senior Editor Abby Hart sits down with Lorabeth West, assistant director of agronomy at Hillcrest Country Club and a 2020 Women in Golf attendee, to learn more about her work at the brand new course, challenges she's faced in her career and her main takeaways from the event.
Women in Golf Alum Spotlight: Morgan Taylor
Morgan Taylor, second assistant superintendent at Peninsula Golf and Racquet Club in Gulf Shores, Ala., shares how attending the inaugural Women in Golf event helped her advance her career and grow her network.
Women in Golf Alum Spotlight: Sally Jones
Sally Jones, general manager and superintendent at Benson Golf Club, shares how Bayer's Women in Golf has built a lasting community for women in the industry.
Apply for the 2020 virtual event by August 17, 2020.
---
This page was produced by North Coast Media's content marketing staff in collaboration with Bayer. NCM Content Marketing connects marketers to audiences and delivers industry trends, business tips and product information. The Golfdom editorial staff did not create this content.