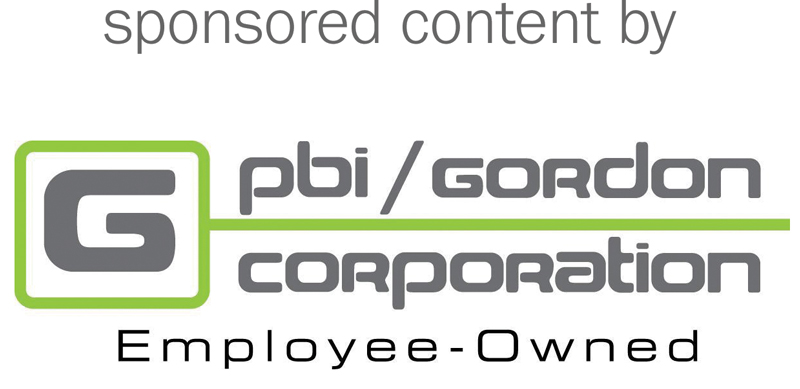 A WORD FROM OUR SPONSOR
Segway® Fungicide SC:
Best uses for a product that exemplifies more than just industry-leading Pythium control
By Brian Aynardi, Ph.D.
When speaking with superintendents about the use of fungicides for control of Pythium diseases, I often ask, "What is one word you would use to describe why you use Segway®?" The precise words may vary, but the adjectives used are all similar: reliable, proven, trusted, consistent and dependable. Others simply say, "It works."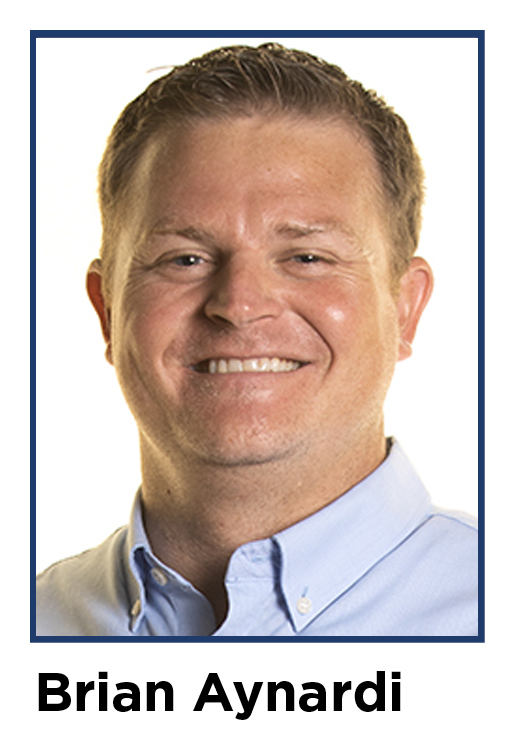 Perhaps the more important question is, "When and how do you use Segway®?" The answer I get to this question varies widely. Some people tell me they use Segway® in case of emergency, particularly when Pythium root disease symptoms start breaking through.
While Segway® may be the best choice for a rescue application, that's not the best way to use the product. And remember, a "curative" application takes time to take effect and allow infected turf to recover. The optimal time to use Segway® for root diseases is in the spring when infection begins to take place on cool-season turf or fall/early spring when infection occurs on warm-season turf…

---
The legacy and trust in the solution of Pedigree
By Brian Love
Superintendents strive for perfection on their courses, especially on greens. Signs of disease pressure on greens are a worst-case scenario for turf managers from coast to coast. One disease — fairy ring — is especially pesky.
Thankfully, since the 1990s, flutolanil, the active ingredient in PBI-Gordon's Pedigree Fungicide SC, has been a one-stop-shop solution that superintendents can rely on.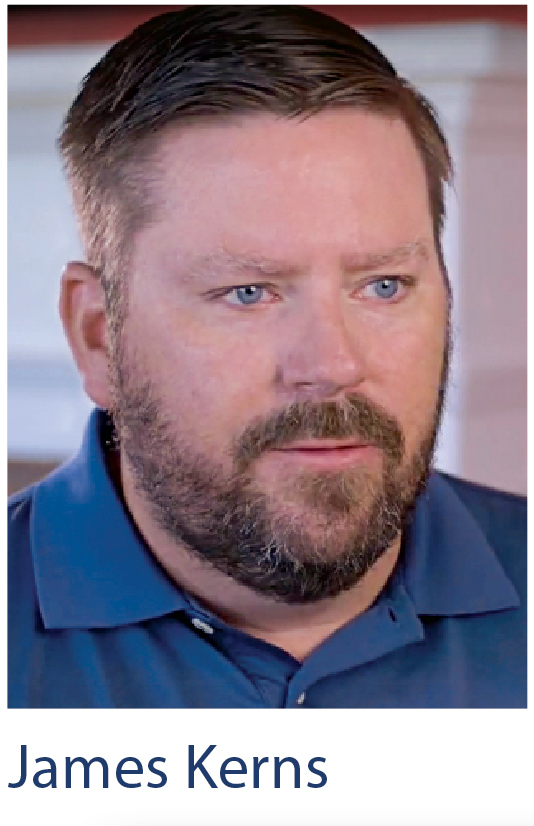 "It's important to use fungicides because once fairy ring fungi enter a turf system, getting rid of them can be very difficult," says James Kerns, Ph.D., professor and extension specialist in turfgrass pathology at North Carolina State University. "It could take a few years to successfully clean up a severe case of fairy ring. Pedigree is consistent and continues to perform well against diseases. Plus, it is a liquid formulation, which also helps."
Stopping fairy ring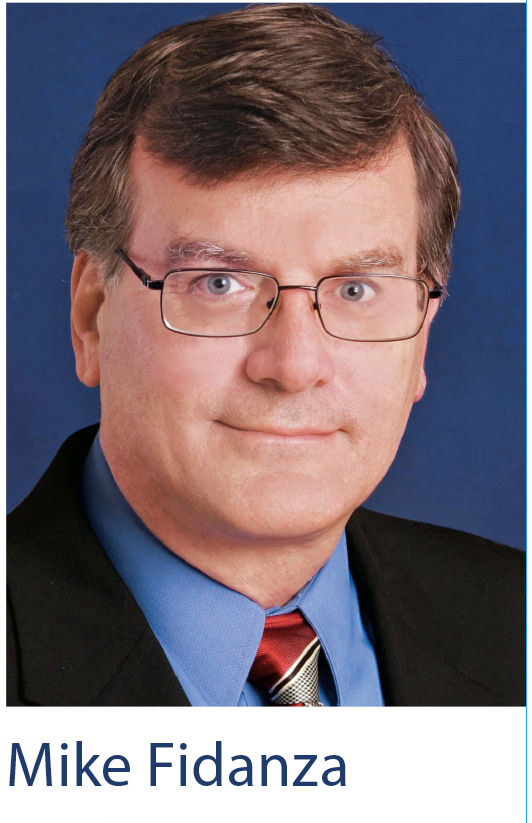 Mike Fidanza, Ph.D., professor of plant and soil science at Penn State University, enjoys discussing the importance of applying fungicides, such as Pedigree, with professionals. He has spoken about fairy ring with Golfdom before, and is well known to share photos on his Twitter account (@MikeFidanza) with his favorite self-created hashtag, #FriskyFairyRingFriday.
While Fidanza is known to have fun with spotting the disease, he knows it isn't a laughing matter when it comes to golf course conditions.
"Superintendents want to protect the turf," says Fidanza. "Members want to play in the most ideal conditions.Fungicides will help protect turfgrass from diseases such as fairy ring. Superintendents protecting their turf and plants are like golf courses protecting their investments."
Pedigree has been widely used for fairy ring control as both a preventive and curative basis.
Fairy ring occurs in the root zone. It is the rapid decomposition of the organic matter of the soil, forming a ring-like pattern. When this fungus breaks down organic matter, it releases nitrogen.
A visual symptom comes from the grass manifesting an obvious shade of green in the shape of a ring because of the nitrogen shortage. Another way it will show is through mushrooms. A fungus body will be sent up in the pattern…

---
A high-stakes game
By Seth Jones
Congressional Country Club
Pete Wendt, CGCS, is in his sixth season as director of golf course and grounds at legendary Congressional CC in Bethesda, Md. It's been a productive half-dozen years at the course for Wendt. The Blue Course underwent an Andrew Green-led renovation from 2019 through 2021 and as a payoff, hosted the 2022 KPMG Women's PGA Championship.
This is Wendt's second stint at the famed course, though the stakes were lower — for him, at least — when he was an intern at the club under the watchful eye of Paul Latshaw, a year when the course hosted the 1995 U.S. Senior Open.
A native of the suburbs of Toronto, Wendt admits it's a little surreal to have one of the most prestigious clubs in the world as his office.
"When you see the biggest clubhouse in North America, with the white stucco and the red barrel tile roof and then you get out on the amazing storied property, it is pretty cool," he says.
A self-proclaimed ski bum, Wendt was working in Whistler, British Columbia for two seasons when a golf boom hit the area. He paid some dues on the crew at Chateau Whistler GC and then worked construction at Nicklaus North when the general manager at Chateau Whistler suggested he look into getting into the business for good and enroll at Penn State.
After the internship at Congressional, Wendt worked as an assistant for Glenn Smickley at Robert Trent Jones Golf Club in Gainesville, Va., then in construction again to build Kinloch Golf Club in Manakin-Sabot, Va. He stayed at Kinloch for almost 15 years before heading back to the D.C. area, to take the director's position at Woodmont CC, a 36-hole facility in Rockville, Md…

Arcola Country Club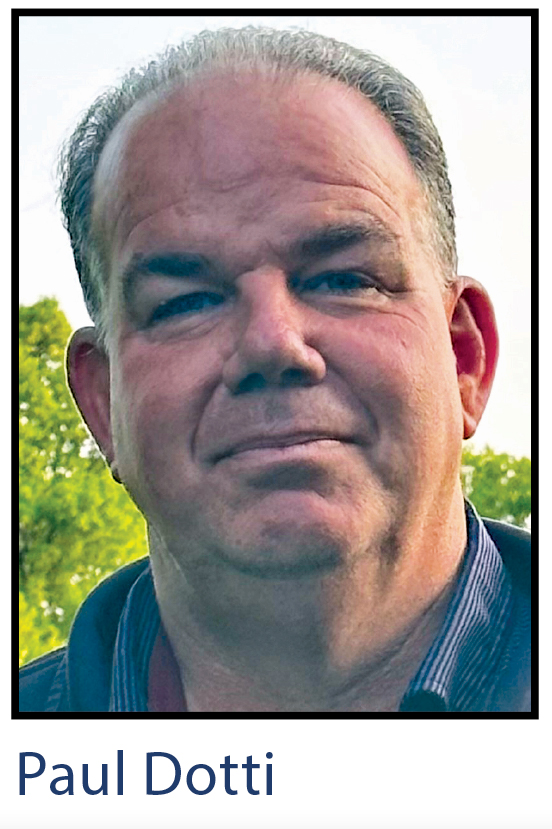 Arcola Country Club in Paramus, N.J., is well known for its exceptional playing conditions. The membership wants the course to be challenging. More than 100 members are single-digit handicaps.
Their superintendent, a born-and-raised New Jersey native, also is quite the player. Today, Paul Dotti says he doesn't post enough scores to play the game he used to, but he can relate to the attitude of his membership.
"They're not worried about color here," he says. "They're not worried about green and lush. They want firm and fast."
Pushing the envelope
Dotti always loved golf, but he never planned to be the person in charge of maintaining a course. He originally planned to get into television.
He worked for Pay-Per-View and got a degree in communications from Rutgers. But the different courses he'd play — and the subtle difference in conditioning from one course to another — piqued his interest.
"I would play golf during the days, and I got to the age where I told myself, now is the time to make the change," Dotti recalls. "I enrolled in the Rutgers short course. Then I started my career at Edgewood CC (River Vale, N.J.) and worked my way up to superintendent."
Dotti worked for 20 years at Edgewood and is now in his 13th season at Arcola. At both courses, management empowered Dotti to push the envelope to exceptional, he says. At Arcola, the membership appreciates that to have exceptional conditions, he needs the right tools at his disposal.
"We have our spells of humidity. We've had summers where, for weeks on end, we have humidity," Dotti says. "July and August are when you really can't let your guard down. You don't push chemicals past their disease rate coverage."
Arcola has Poa annua greens and fairways. Poa makes for a great putting surface, Dotti says, but you've got to stay on top of them.
"It's hard to talk about green speeds, but last year we averaged 14.01," Dotti says. "We can keep them up there pretty good. The members expect them to be fast every day. They're also educated to know that if the weather isn't conducive, they aren't going to be that fast."

---
Class is in session
By Seth Jones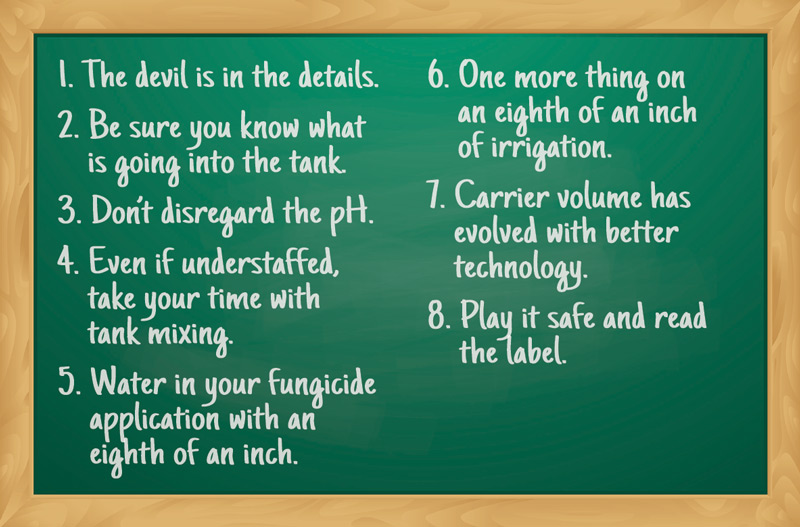 Now wrapping up his 15th year as a professor of turfgrass pathology, James (Jim) Kerns, Ph.D., is seeing a promising trend: more of his students are pursuing a career in golf.
"Everyone in the industry knows we were pretty low (on students pursuing golf maintenance careers) five or six years ago," Kerns says. "I give N.C. State credit for giving students different avenues to get involved in the turf program. Most of our students five to seven years ago were not interested in golf. In this year's class, we have 18 students and all but two of them are interested in pursuing a career in golf."
Kerns started his teaching career at the University of Wisconsin-Madison in 2008. Since 2012, he has been at North Carolina State University, focusing on etiology, epidemiology and management of diseases in both warm- and cool-season grasses.
Kerns just wrapped up his final class — Insects, Diseases and Weeds — co-taught with Fred Yelverton, Ph.D. and Terri Billeisen, Ph.D., when he took the time to deliver one more lesson to his friends at Golfdom, on the topic of best practices when working worth sprayers.
1. The devil is in the details. "People just assume that sprayers come ready to go, and that is not the case," Kerns says. "You may need to change the nozzles to make sure the sprayer is doing what you want it to do. Write it down: sprayer No. 9 can cover 5.7 acres with 300 gallons. Make sure you know exactly what the sprayer delivers to prevent unforced errors…"

---
Header Image: James Lewis
This page was produced by North Coast Media's content marketing staff. However, the content on this page was created by Golfdom's editorial staff, in addition to outside research experts. NCM Content Marketing connects marketers to audiences and delivers industry trends, business tips and product information.