Tag: water conservations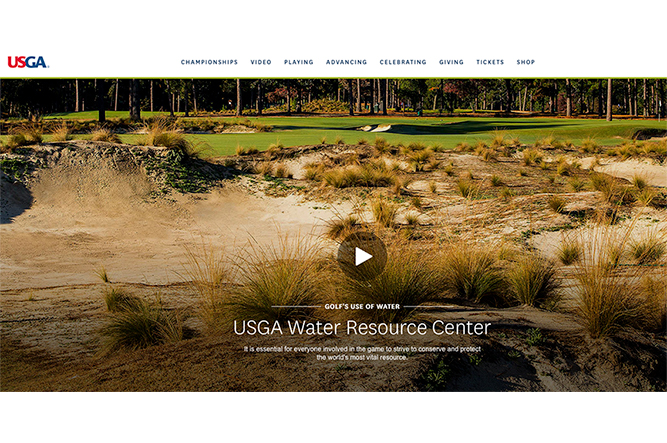 Western water shortages bring more attention to golf courses, making it critical to use best practices to maximize conservation.
...
Read More
Underhill International's Profile nozzles may replace OEM plastic nozzles that may be clogged or eroded after years of use. With solid brass construction and stainless steel outlets, Underhill says its Profile nozzles improve DU rates up to 85 percent or better,
...
Read More