Tag: University of Georgia Griffin Campus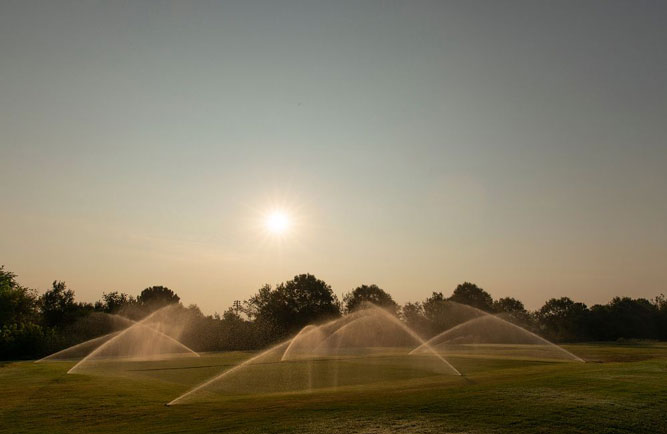 The study evaluates the use of nanobubble technology on turfgrass systems to potentially improve soil health and sustainability.
...
Read More
We all know that thatch is not good for turf. Students in Qingguo "Jack" Huang's classes — and astute superintendents — need to appreciate the impact of thatch. As assistant professor in environmental water chemistry in the department of crop
...
Read More