Tag: in-ground soil moisture sensors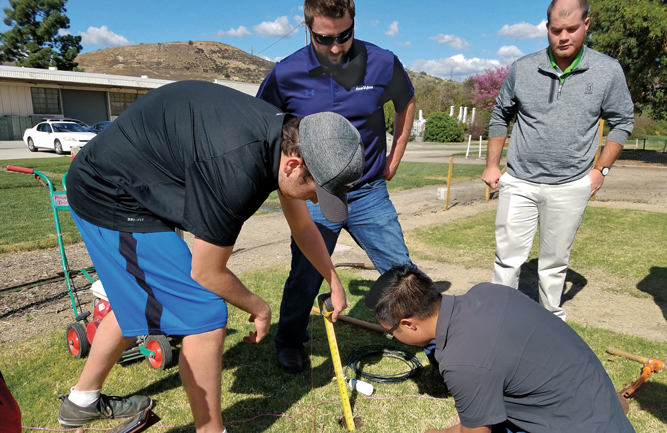 Researchers evaluated SMS systems to reduce the number of irrigation cycles or water applied while maintaining acceptable turfgrass quality.
...
Read More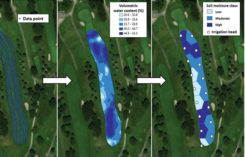 A study was initiated at Brackett's Crossing CC (Lakeville, Minn.) to encourage adoption of site-specific irrigation using in-ground soil moisture sensors and mapping technologies. We conducted course surveys to map soil moisture and place nine fairways into similar groups of
...
Read More