Tag: brown patch control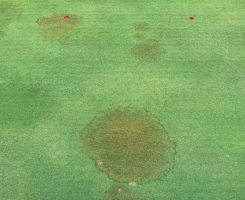 Experts from various fungicide manufacturers explain the best methods to help superintendents identify and control brown patch.
...
Read More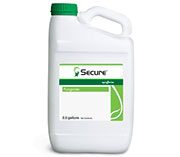 Secure fungicide is a multi-site contact fungicide that provides excellent control of dollar spot, brown patch, leaf spot and other turf diseases. A fall application of Secure will allow turf to go into the winter healthy, and emerge in the
...
Read More